Blog

Welcome to our blog on MaschinenPortal24. On this page, we would like to offer you an interactive communication platform, where one can read fascinating and useful information about the industry and draw inspiration for your company.

One can also find out more about us and look behind the scenes at MaschinenPortal24.

Of course, our articles should also encourage you to exchange ideas with other users and with us. We look forward to exciting discussions collectively.

From time to time some of our employees or partners will publish interesting stories. This mix should provide you with facts, up-to-date information, entertaining effects and background information about our company.

Additionally , you're also in demand here - regardless of whether you have personal questions or tips on a specific topic or are particularly interested in a specific matter, do not hesitate to contact and let us know your experiences by leaving a comment or via email.

Feedback and suggestions are always welcome on our topics, articles or promotions, even if you would like more information on a specific topic - get in touch.

Desired topics will be published on our blog as soon as possible.

We cordially invite you to read our blog and look forward to comments, suggestions, requests and interesting discussions.
---
Our news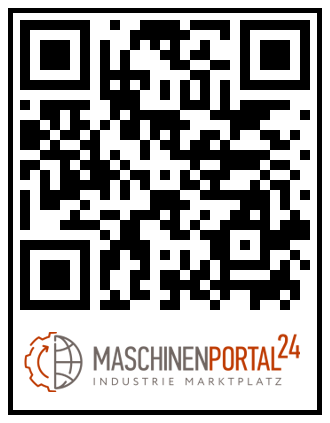 ---