Imprint
MaschinenPortal24 ...
Viktor Medchen
Allee 43
74072 Heilbronn
USt-IdNr.: DE271911700
Telefon: +49 (0)7131/5945411
Telefax: +49 (0)7131/5945412
info@maschinenportal24.com
.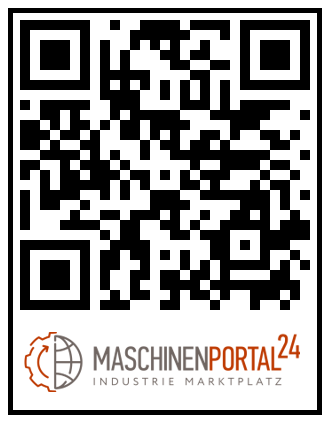 Up
Your request has been sent successfully!
The seller will contact you by email or by the phone number provided.
In the meantime, you can choose the following actions.
Forgot username or password?
Are you already registered in our company directory but have forgotten your login details? please enter your email address which you used on registering. we will send you the username and password to the same email address